Pick-up and carry-out orders are welcome 
BRING A HEARTY APPETITE OR EAT LIGHT, YARR MATEY!
High Tides' menu has tasty treasures for everyone. Our kitchen is open seven days a week for lunch and dinner and some of the HOUSE SPECIALTIES we have to offer are listed below. Don't forget the Black Pearl Tiki Bar Grill has awesome late night snacks, including our famous Boardwalk Fries.  Please see our full menu to find current pricing and more information. We always look forward to serving you!
PLEASE CALL 804-224-8433 to order food online or make table reservations!
PREMIUM STEAKS!
RIB-EYE (FOR THE FAT LOVER)
LIGHTLY BRUSHED WITH A HINT OF SEASONING
PRIME RIB
HIGH TIDES BEST—PERFECT, SUCCULENT AND COOKED TO PERFECTION!
Available Friday though Sunday while it lasts!
SIZZLE STEAK
JUST THE SMELL MAKES YOU WANT ONE OF THESE
CREATE YOUR OWN SURF & TURF
A GREAT WAY TO HAVE SURF AND TURF YOUR WAY!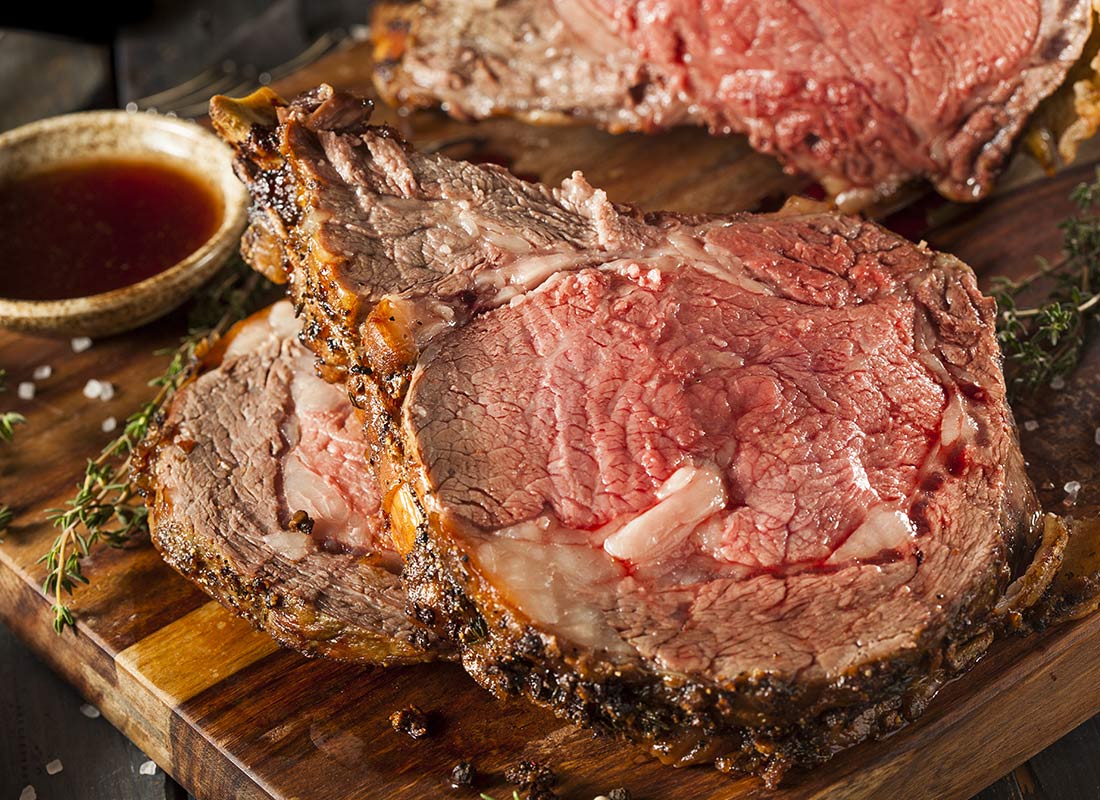 FRESH SEAFOOD!
SAUTÉED SCALLOPS
Sautéed Sea Scallops with Onions, Green Peppers and Mushrooms
CRAB IMPERIAL
Rich AND Juicy ! Delicately Baked in a Creamy Sauce
STUFFED SHRIMP
Large Shrimp Stuffed Full with moist Lump Crabmeat and Baked to a Golden Brown
HIGH TIDES SEAFOOD COMBO
THE ULTIMATE! Tilapia, Lump Crab Cake, Shrimp, Oysters and Scallops
TASTY STARTERS!
COCONUT SHRIMP
LARGE SHRIMP, HAND-DIPPED IN COCONUT BUTTER AND LIGHTLY FRIED
1/2 LB. STEAMED SPICED SHRIMP
LARGE SHRIMP STEAMED TO PERFECTION
HIGH TIDES SAMPLER
A GREAT APPETIZER FOR FOUR PEOPLE!
Includes Four Potomac Poppers, Four Skimmers Wings, Four Mozzarella Sticks with Marinara Sauce and RIVERSIDE SEAFOOD DIP with Tortilla Chips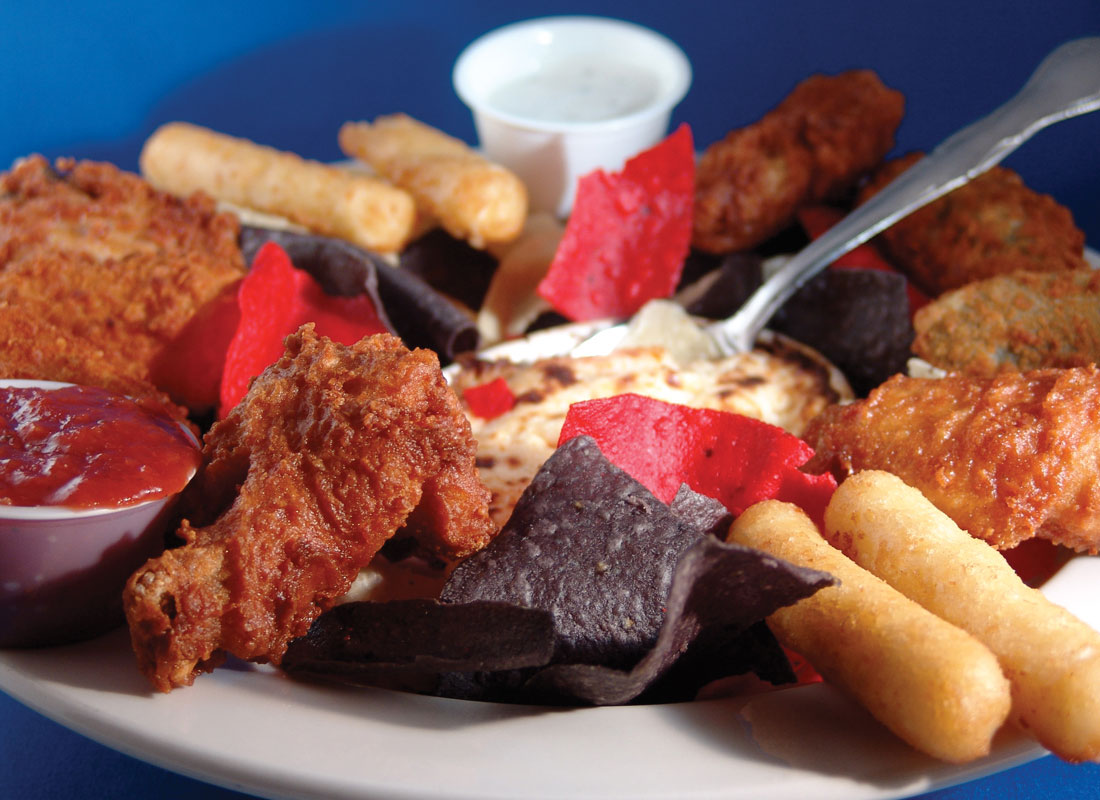 HEALTHY CHOICES!
SIGNATURE SOUP
CREAM OF CRAB, VEGETABLE CRAB SOUP AND SOUP DU JOUR
All Signature Soups are cooked to perfection using our very own SPECIAL INGREDIENTS under the watchful eyes of our Chefs. Try your favorite soup in a Bread Bowl!
GARDEN FRESH SALADS
OUR SIGNATURE SALADS ARE LOCAL FAVORITES
Try our TROPICAL ISLAND SALAD served with Grilled Chicken, Mixed Greens, Juicy Mandarin Oranges, Sunny Pineapple Bites and topped with Toasted Almonds and served with our own Tropical Vinaigrette!
SOUP AND SALAD YOUR WAY
ONE CUP OF SIGNATURE SOUP WITH HALF-SIZED SIGNATURE SALAD
LUNCH IDEAS!
MUSHROOM SWISS BURGER
BACON CHEESEBURGER DELUXE
CRAB CAKE SANDWICH
FLOUNDER SANDWICH
ROCKFISH SANDWICH
CHICKEN FILET SANDWICH
WE HAVE KIDS MEALS, TOO!
OUR STYLE!
SIGNATURE SOUPS

GARDEN FRESH SALADS

PREMIUM GRADE A BEEF

STEAKS COOKED TO ORDER

MARKET FRESH SEAFOOD

100% ANGUS BEEF HAMBURGERS

DELICIOUS DESSERTS (JUST LIKE MOM'S)

WE ONLY USE HEART HEALTHY OILS!
Reservations are welcome, excluding holidays and special events. We're also available for special occasions with advance notice, too!

OPEN 7 DAYS A WEEK IN SEASON
• PREMIUM STEAKS • FRESH SEAFOOD • FINE SPIRITS • LIVE MUSIC • BEACHFRONT • OUTDOOR SEATING • TIKI BAR • FREE WI-FI • LARGE TVS  • CHILDREN WELCOME • HANDICAP ACCESSIBLE • BIKER FRIENDLY • 
PLEASE DRINK RESPONSIBLY